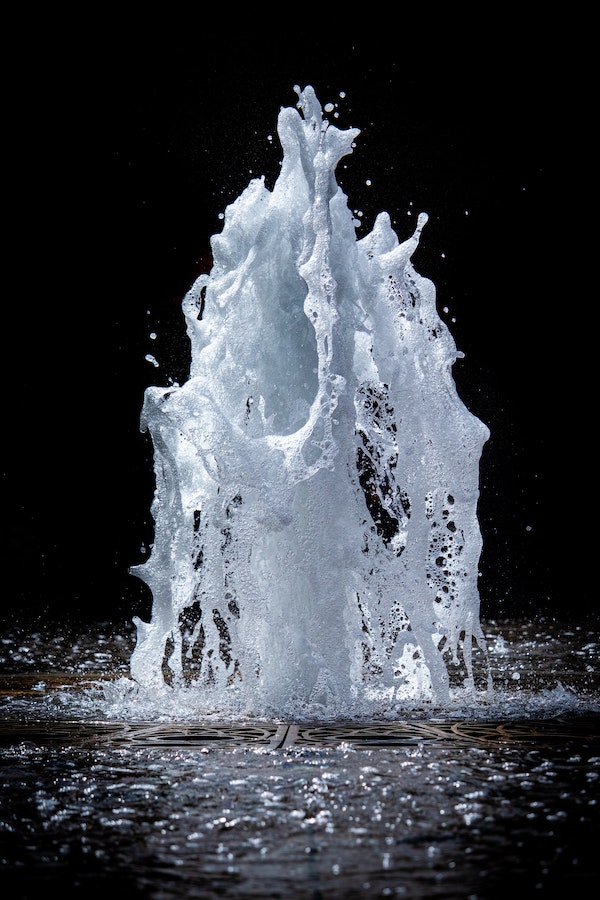 More Space in Your Plant
Every square foot of factory space is valuable –– so why waste it on dunnage or parts washing? Free up space for business expansion and other more important uses when you turn to PVI Industrial Washing.
More Time For What You Do Best
Why spend your valuable time deciphering and staying current on EPA regulations? We dispose of all hazardous waste from the washing process, saving you hours of hassles. In addition, we save you the time of buying washing agents and chemicals, giving you more time to attend to more important business. Because we dedicate all of our time to washing, we have become experts in the field. This allows you to focus on being experts at what you do best.
Cost Savings
You save money on hourly rates and fringe benefits for extra employees. There's no need to train extra workers to operate your washing program. And you don't have to maintain an ongoing training program to compensate for vacations, sick days and turnover.